Concept
qWave is now in the process of developing a range of tools for improved perforation, testing, stimulation and cleaning of wells services in the oil & gas industry. The range of tools and services will be based on a new technique/technology platform invented by qWave.
History
qWave AS was founded in June 2015. The idea behind the technology is to utilize the same principles as used within medicine for extracorporeal shockwave lithotripsy (ESWL) for generating series of repeatable focused shockwaves for gradual degeneration of formation, scale, cement etc.
The Team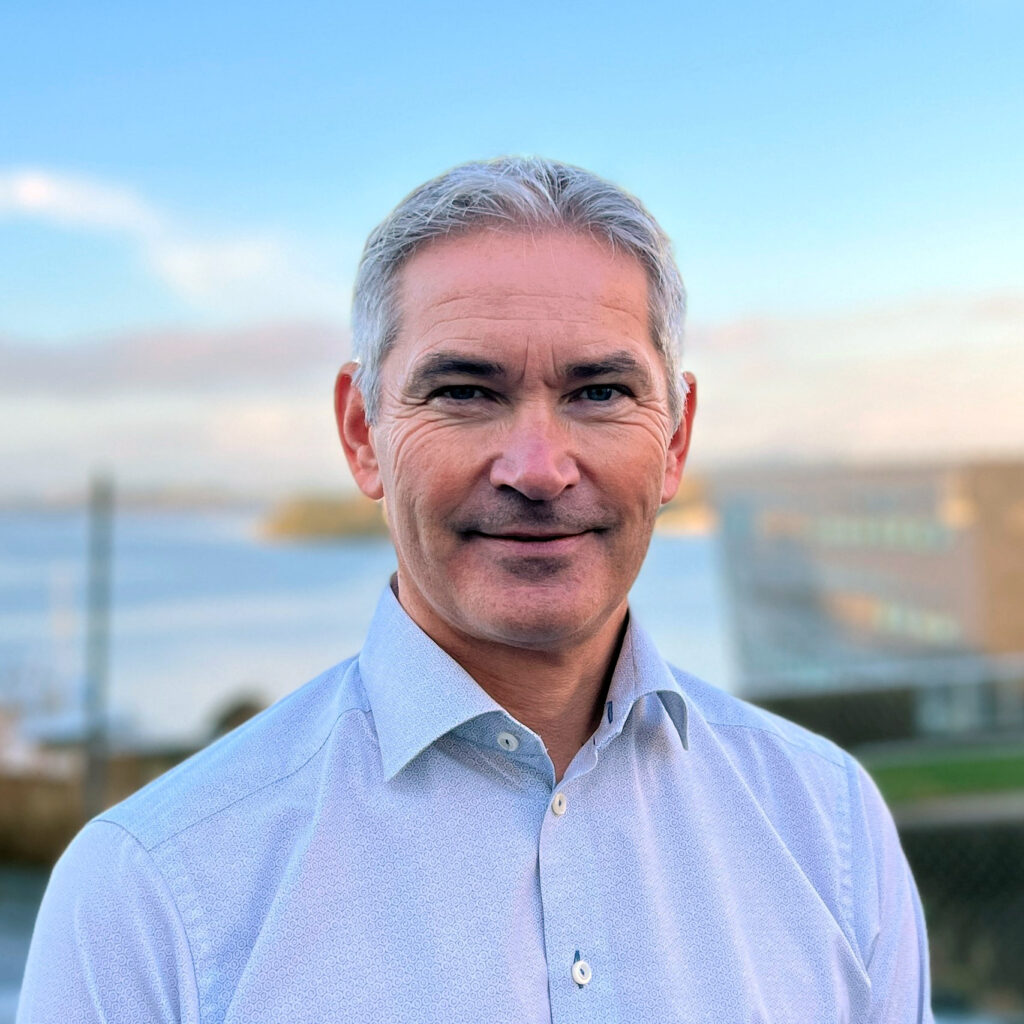 Jan Ove has 28 years of experience from the oil & gas industry and 18 years in leadership roles in Norway, UK, USA, and Russia , having held various roles within Strategy, Business Development, Commercial, Accounting, Tax, Controlling, Internal Audit, Compliance, Procurement, and IT. He has worked for ConocoPhillips, E.ON E&P, and DEA. Jan Ove holds a Masters in Business Administration from Warwick Business School, with a Bachelor in Computer Science from Univerity of Manchester.
Hans Petter Eng
CTO

Hans Petter has more than 25 years experience within the oil & gas industry, having held various technical and managerial positions in oil service and E&P companies such as Schlumberger, 4Sea Energy, Aker Exploration, Det norske and Genesis Oil & Gas Consultants. Hans Petter holds a MSc in Petroleum Engineering from the Norwegian University of Science and Technology (NTNU) in Trondheim, Norway.
Christopher B. Christophersen
Project Manager

Christopher has over 12 years experience as product developer, support engineer, and project manager within the oil & gas industry. He has worked three years as support engineer for Wireline equipment at Aker Well Service, and more than eight years for Petroleum Technology Company developing a world leading Gas lift portfolio including gas lift valves, Side pocket mandrels, and Kick over tools. Christopher holds a BSc in Mechanical and Industrial Engineering.
Vishal Sharma
Operations and Business Development Manager

Vishal is an Oil & Gas professional, with over 10 years of experience in Downhole Data Acquisition business of Schlumberger. He has worked in different roles ranging from supervising field operations, technology development and customer engagement, across various key geographies. He enjoys working with technology startup. In the past Vishal has been involved with many technology startup companies in different fields. Vishal is an Electronics and Communication Engineer by education.